Howdy, friends!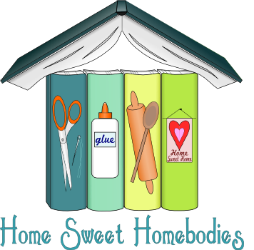 We've had a few changes around here, and I'm excited to share them with you! If you are following by RSS or email and haven't had a chance to check out some of the new features, come on over and let us know what you think!
First, a new blog design
! Yay for not using a generic template!
Second, streamlined options for keeping in touch!
Just click the button that best meets your needs.
Google+, Facebook, RSS, Pinterest, and email subscription buttons
Third, a Meet and Greet link party!
We would love to get to know our readers better and we know there are many of you out there who read but aren't the commenting type. So, we'd like to invite you to link up a page or post that introduces you in a nutshell. We aren't picky- anything that helps us get to know you better would make us happy. (By the way, you don't need to have a craft blog... any blog will do!) You can enter your link and thumbnail below, and
this link party can be found permanently on the Meet and Greet page in the top menu.
(Incidentally, if you are the curious type and want to get to know more about us, our intros are on that page too.)
There are a few more changes on the way, and I'll share those when they are ready, but for now, I'm excited with the changes we've had so far! Of course, many things will stay the same. We still have our
Projects and Tutorials page
and a
Freebies page
in the top menu bar.
The intent of this blog is still to keep track of our projects, chronicle the homemaking learning process, and share what we have learned with our dear readers!
Meet and Greet Link Party!